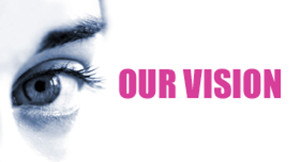 We strive to deliver the best quality tuition and to help students to better draw the link between theory and how it can be applied in the business world.
Many Commerce graduates these days lack the relevant technical, application of theory and people skills. XP Education aims to bridge this gap, significantly enhancing each students' employability in today's highly competitive labour market.
Our role is not only your tutor, but also your career mentor and your life coach.
The first step is always the hardest to make, but if you start your journey with us, success starts with XP!