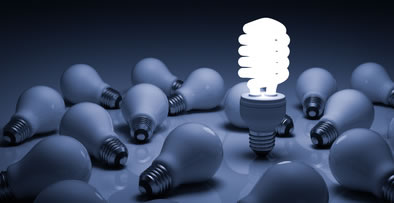 XP Education is a professional organisation that helps university students to achieve top academic grades and to also enhance their employability in today's highly competitive Commerce labour market. In 2015, XP Education is launching two product streams; Grade Enhancement Classes and Career Enhancement Classes. These classes are specifically designed to help you achieve better grades and to develop your technical and soft skills.
At XP Education, we adopt an innovative, practical and effective teaching philosophy to make learning fun, exciting and engaging. The XP Team has had over 10 years of collective teaching and exam-marking experience at a tertiary level. We have the best tutors in all Finance, Economics and Accounting subjects. All tutors are highly experienced and have achieved a 90+ grade in the subjects they are teaching.
Our Career Enhancement Classes will be run by industry professionals. These workshops range from Case Interviews, Financial Modelling, Excel, Mock Interviews, Trading Techniques and simulated role-plays. Professionals are predominately drawn from top tier Investment Banks such as Deutsche Bank and Morgan Stanley, Management Consulting firms including A.T. Kearney and Big 4 Accounting firms – EY, KPMG, Deloitte and PwC.